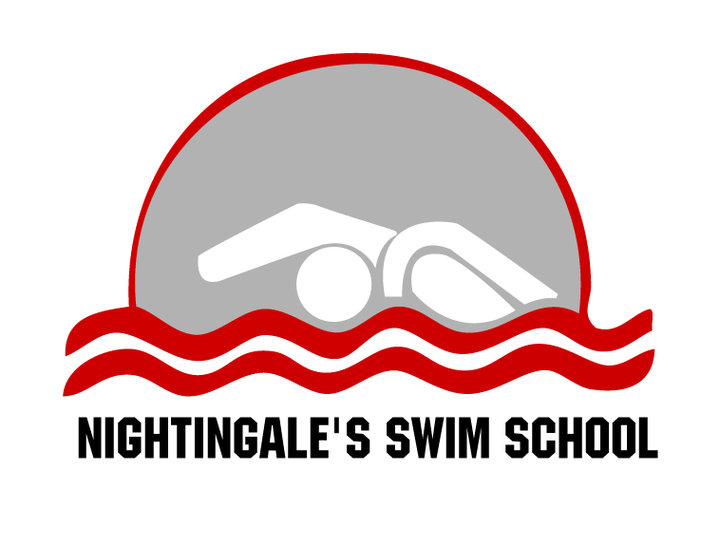 All of our lessons are held at Farleigh School, Red Rice, Andover SP11 7PW ... click here for directions
11 weeks = 29/4/19 - 22/7/19 (No session 6/5/19 & 27/5/19)
12 weeks = 25/4/19 - 18/7/19 (No Session 30/5/19)
11 weeks = 27/4/19 - 20/7/19 (No Session 25/5/19 & 1/6/19)
Times (all lessons 30 mins)
School age children only. All ability levels
Babies, toddlers & Adults
Monday 5th August - Friday 9th August inclusive
All lessons 30 mins duration at the same time each day
The Intensive Courses are not just for our existing swimmers ... it's a great way to try us out if you haven't swum with us before without the commitment of a full term. We see the children making huge progress when they swim every day and major stroke improvement as they just seem to pick up where they left the day before. Classes are often quite than our Term time program too!
Day
Monday
Thursday
Saturday
Term Dates
9th September - 16th December = 12 weeks
No lessons 28th October, 4th & 11th November
12th September - 12th December = 13 weeks
No lessons 31st October
7th September - 14th December = 12 weeks
No lessons 9th & 23rd November & 7th December
NB: NO SATURDAY 1/2 TERM BREAK
Times (all lessons 30 mins)
between 5:00pm & 6:30pm
between 1:20pm & 2.20pm
between 8:30am & 2:30pm
Ability Levels
School age children only. All ability levels
Babies, toddlers & Adults
ALL AGES & ABILITIES
In order to book a place on any of our courses we will need you to activate your Customer Portal.
Once your request has been accepted we will ask you to confirm your children's details by adding them in to the system and from there we can give you an indication of availability. Be sure to check where your child would sit on our syllabus here.
Click the link below to get yourself set up!
© Copyright Nightingale's Swim School