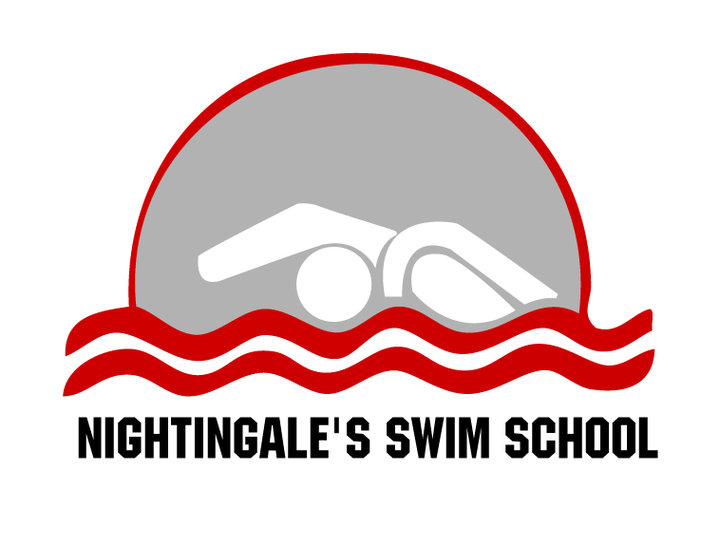 Our lessons are held at Farleigh School, Red Rice, Andover, Hampshire SP11 7PW
Andover,

Hampshire

SP11 7PW
Exit A303 onto the A343 and travel south towards Salisbury for approximately 2.5 miles. Turn left at the Red Rice sign. Farleigh School is within half a mile and is signposted.
Once inside the school grounds follow the road around to the right rather than going up to the main house. There is a large car park when you can park. Try to park behind the white or in the hard standing car park as you will need to use the rear gate to access the pool. Our customers are NOT permitted to access the pool through the main school.
Go through the large grey gates (the pedestrian gate is on a timer & unlocks 15 mins prior to the start of our 1st session). Follow the drive (past the cars on the gravel on the left). Turn left at the end of the row of cars and then the back of the pool building is infront of you. Walk to the left of the pool building to the front where you will find the entrance.
The pool building is actually in the middle of the school grounds. It is signposted from the back drive. Once you get to the big grey gates at the back gate, use the pedestrian gate & follow the drive until the road forks to the left. The wooden clad building is the swimming pool building. Follow the path to the left of the building which will bring you to front of the pool building.
Please bring your confirmation email with you (either printed or on your phone is fine). One you enter the pool building you will need to leave your shoes in the corridor & turn left to either the male or female changing rooms. Children aged 8 & over are expected to use the correct changing room for their gender. You can enter the pool area through the changing rooms & spectators who do not use the changing rooms can come straight through from the hall.
Parents/guardians should remain beside the pool for the duration of the lessons. There is a long bench running the length of the pool. The chidren are our responsibility once they are in the water, however, if they need the toilet the parent will need to take them back to the changing room.
Please note that the pedestrian gate only open 15 minutes before our first session starts and closes 15 mins after the session finishes.
© Copyright Nightingale's Swim School