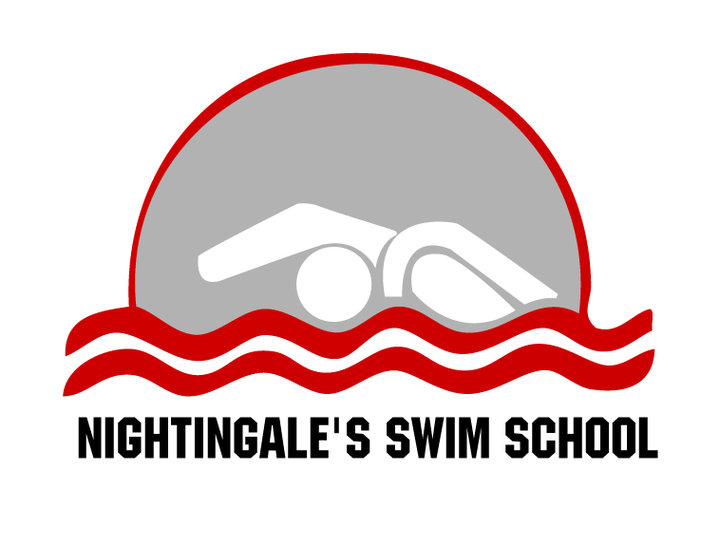 Yes please! We would like to accept the place offered!
Once you click on the 'Submit & Book' button your booking will be processed & we will send you an invoice to be paid within 7 days.
New clients will incur a one off £10.00 New Client Registration fee. This covers all certificates and administration costs from when you join onwards & children are provided with their first swim hat FREE when they need one.
© Copyright Nightingale's Swim School