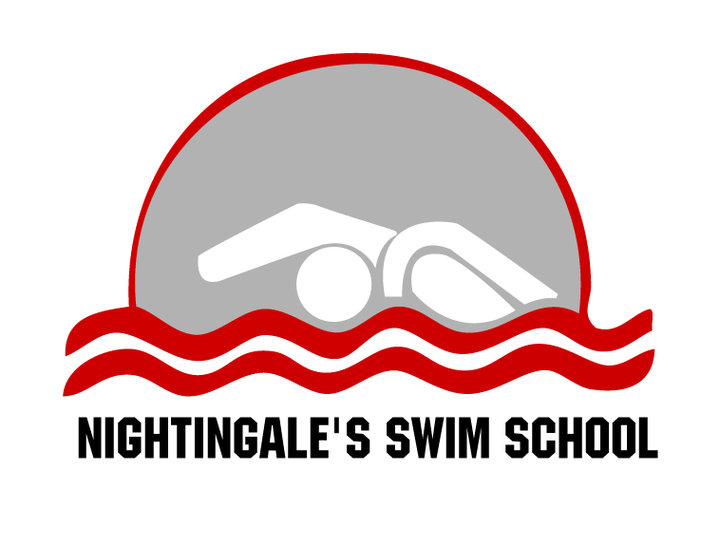 Waiting List Update March 2023
If you have been sent an email from us to update your details on our Waiting List please complete the form opposite.
We will let you know as soon as a suitable place becomes available.
NB: If you sign up for an Intensive Course and you are on the Term-Time Waiting List you get priority as you'll be an 'existing customer'!
© Copyright Nightingale's Swim School